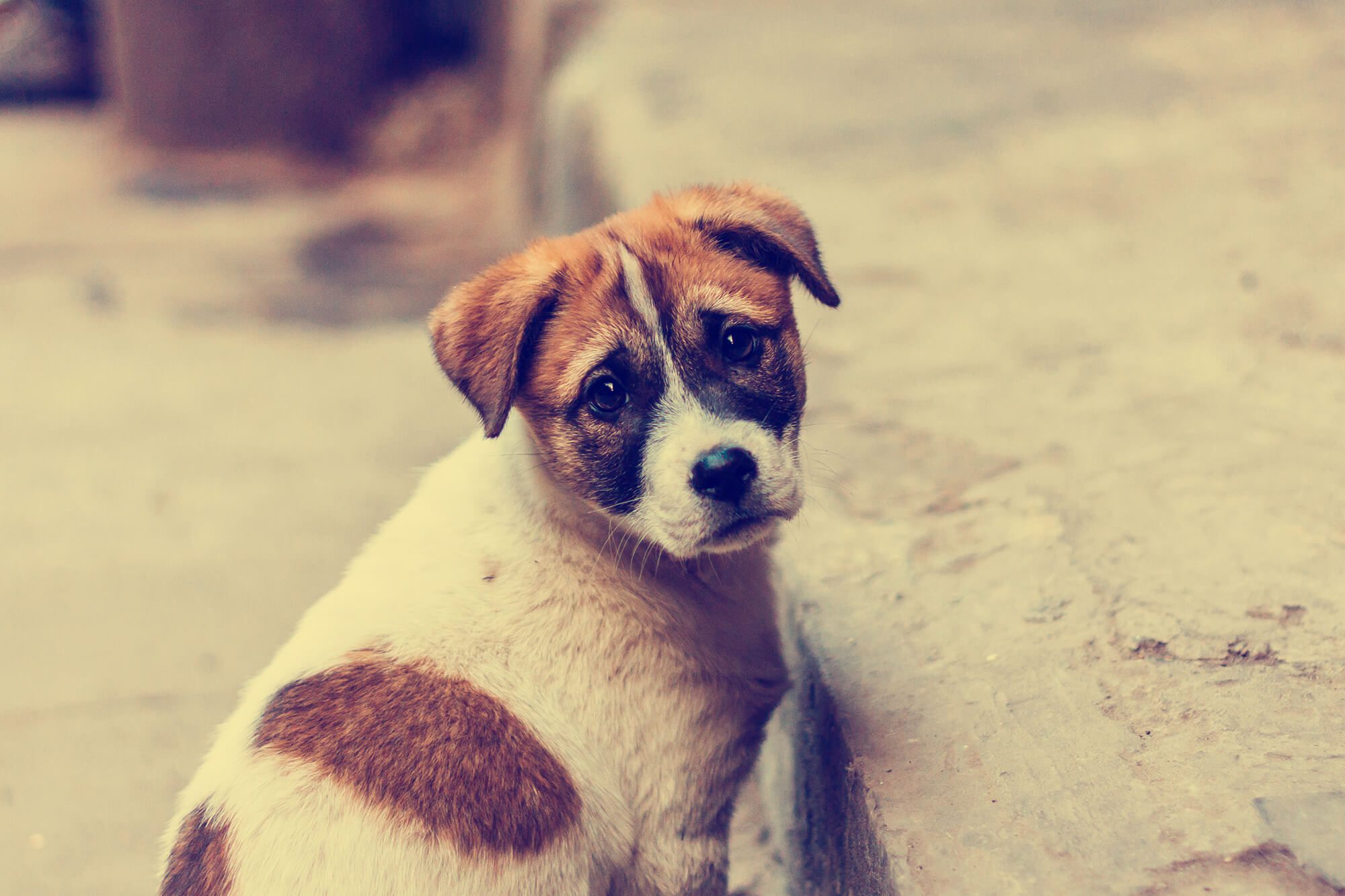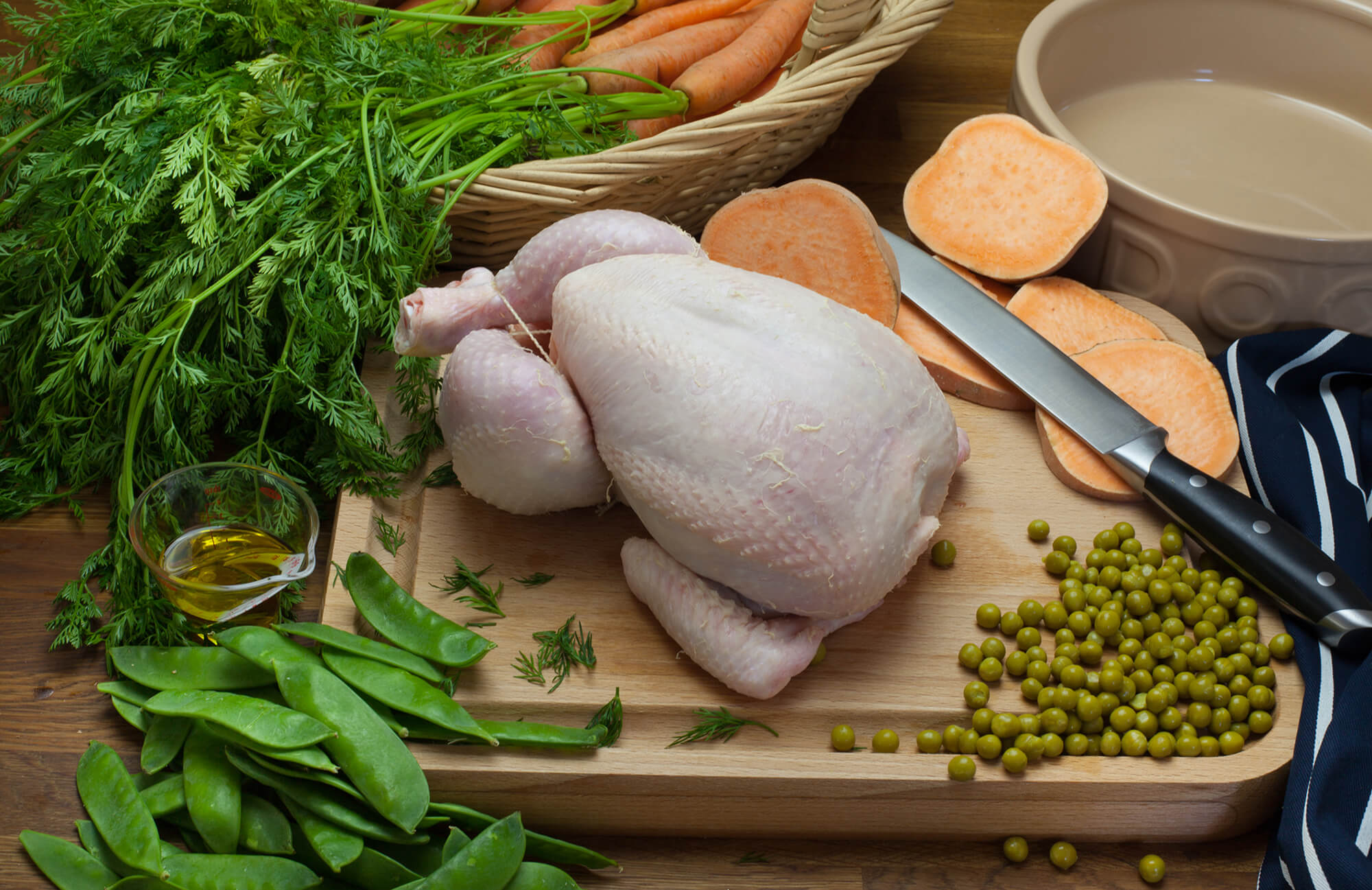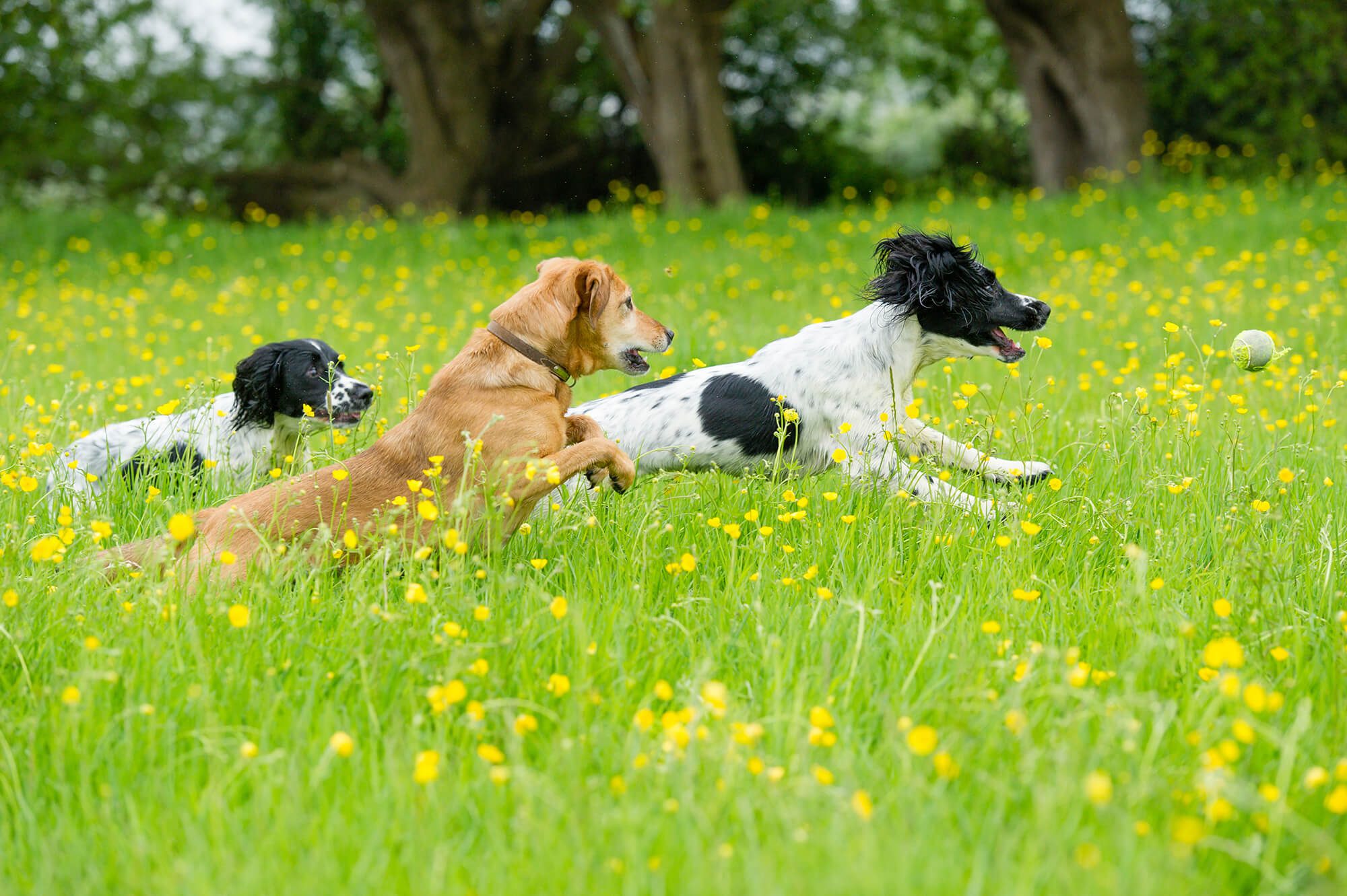 Every Bag You Feed
Every Bag You Feed
We Donate Another to a Dog in Need...
You buy one and we
another to street dogs around the globe!
Bradshaw's Natural Selection
Bradshaw's
Natural Selection
Tasty, healthy, nutritional food,
with those that have nothing.
Quality & Compassion
Quality & Compassion
Every Dog Deserves the Best...
We believe that
is sharing - why not get involved!?
Our Natural Selection
Is available in both Grain Free and Super Premium Recipes.
Inspired by nutritionists, we craft all of our food to be as close to homemade as we can make it; thinking about the taste, texture and goodness of every carefully selected ingredient. And, for your dogs development, each meal contains essential vitamins and minerals that they need to grow healthy and happy.
Read more...
Our recipes are created using the finest selection of ingredients from across the UK, producing consistently high quality all year round.
Bradshaw's Natural Selection contains no artificial colours or preservatives in any of our recipes, and with grain free options we have range of foods to suit all dogs, of all ages.
More details of our recipes can be found on the Our Food selection above.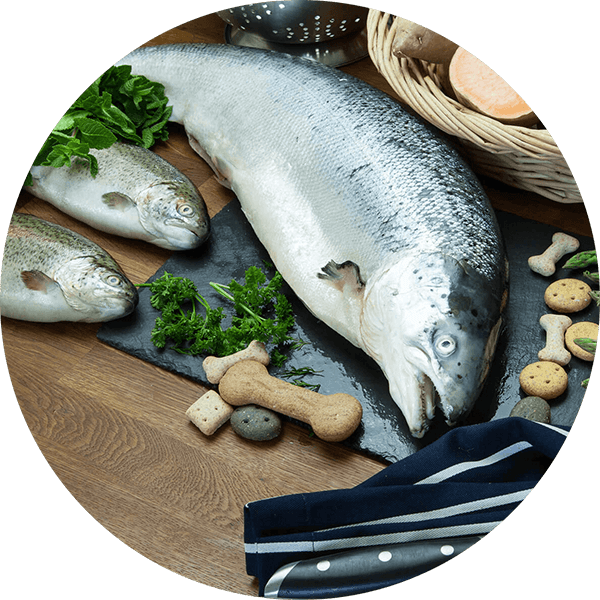 "Alone we can do so little but together we can do so much."
– Helen Keller
This is the essence of Bradshaw's and we invite you, the Pet Parents of every girl and boy every scruffy, fluffy, squidgy and squodgy … big or small and somewhere in between, black white or tan or a glorious mix of everything to join us in the revolution that's changing the way that we buy dog food.
Read more...
We believe passionately in the lives saved rather than the profits made. Why shouldn't every company give back and do good things for a cause that they so passionately believe in?
The cruelty, despair and starvation that some dogs have to endure is not acceptable and working with our partner charities we are determined to stamp it out, so to this end, the Bradshaw's pledge is for 'every bowl you feed we donate another to a dog in need'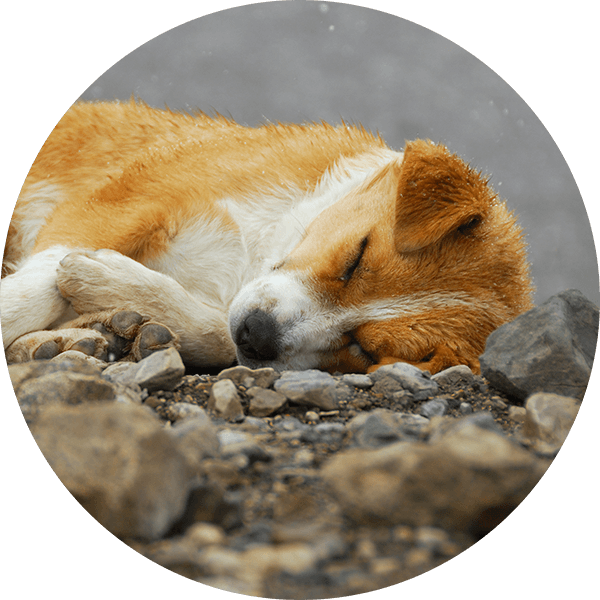 The Bradshaw's Way
We Value Quality, Tradition and Simplicity
Donald Bradshaw changed the way that dogs were fed in Victorian Britain and the Bradshaw's of today follows this philosophy through. Changing the way that we do business and by allowing technology to help in the buying and distribution process, we can then make some quite substantial savings that is passed on in the way of food to others that have nothing at all.
"Every bowl you feed, we donate another to a dog in need!"
At Bradshaw's, we value quality, tradition and simplicity in all that we do. It's these three cornerstones that have formed our company and given us the focus to ensure that we bring to you and your dogs the very best dry dog food on the market today.
The Bradshaw's Promise
Making Sure Our Customers and Their Dogs are Happy
We will work tirelessly to bring the best, most tasty and most nutritional dog food to the market. Working hand in hand with some of the most compassionate people, we aim to provide street and stray dogs all over the world with as much food and love as we can.
"Every bowl you feed, we donate another to a dog in need!"
So at Bradshaw's we prosper or fail totally in line with how our customers feel about us and what we do. By making sure that our customers and their dogs are happy we hope they will tell all of their friends about us too.
The Bradshaw's Charity Partnership Programme
Feeding strays, one bag at a time
At Bradshaw's, quality and compassion are at the cornerstone of everything that we do. This then leads to our suppliers and partners. We are always looking for the most loving, caring UK based and International dog charities for us to support with your donated bags of Bradshaw's and for them to become part of The Bradshaws Charity Partnership Programme.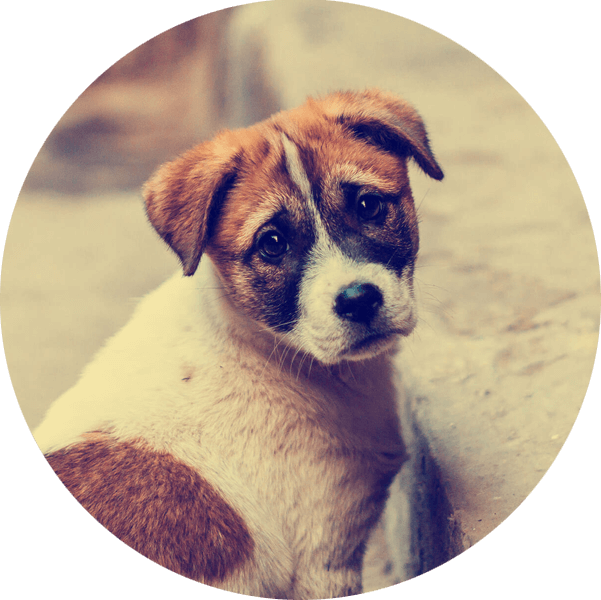 Take Our Taste Challenge
Don't just take our word that Bradshaw's Natural Selection is tasty and a great meal for your dog.
Just accept our Taste Challenge below and we will send you two samples of Bradshaw's for your dog to try at home plus £5 off your first purchase.