We welcome two new charities to the Bradshaw's Charity Partnership Programme – Greek Animal Rescue and Many Tears Animal Rescue.
Greek Animal Rescue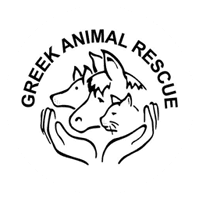 With over 600,000 strays in Greece, and no major organisations like we have in the UK (RSPCA, Dogs Trust etc), volunteers at Greek Animal Rescue assist with Pet Passports for those wanting to re-home in the UK. Greek Animal Rescue provide practical assistance to local organisations and individuals involved in animal welfare and lobby the Greek government for better and properly implemented animal welfare legislation.
Many Tears Animal Rescue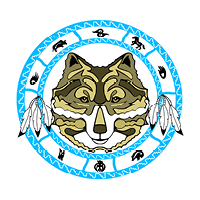 Based in Carmarthenshire, and with foster homes throughout the UK, Many Tears Animal Rescue take and re-home primarily ex-breeding dogs who are 'no longer required', those on 'death row' in the pounds and those dogs that unfortunately for many reasons owners are no longer able to keep them.
Many Tears Dogs are spayed/neutered, micro chipped, inoculated and wormed before being re-home but in addition to this we get many dogs in need of specialist veterinary care. Some of the most frequent problems encountered are dogs who arrive with eye and heart problems, along with those with liver shunts and joint problems. Any treatment is required is financed by donations to the rescue which enable them to ensure each dog receives the specialist care it needs.
Don't forget when buying from the Bradshaw's Natural Selection range you donate to a 6kg bag to be sent to your supported charity.  As a social enterprise, Bradshaw's do not keep profits but donate them to charities in the form of dog food – for every bag you feed, we donate to another in need.